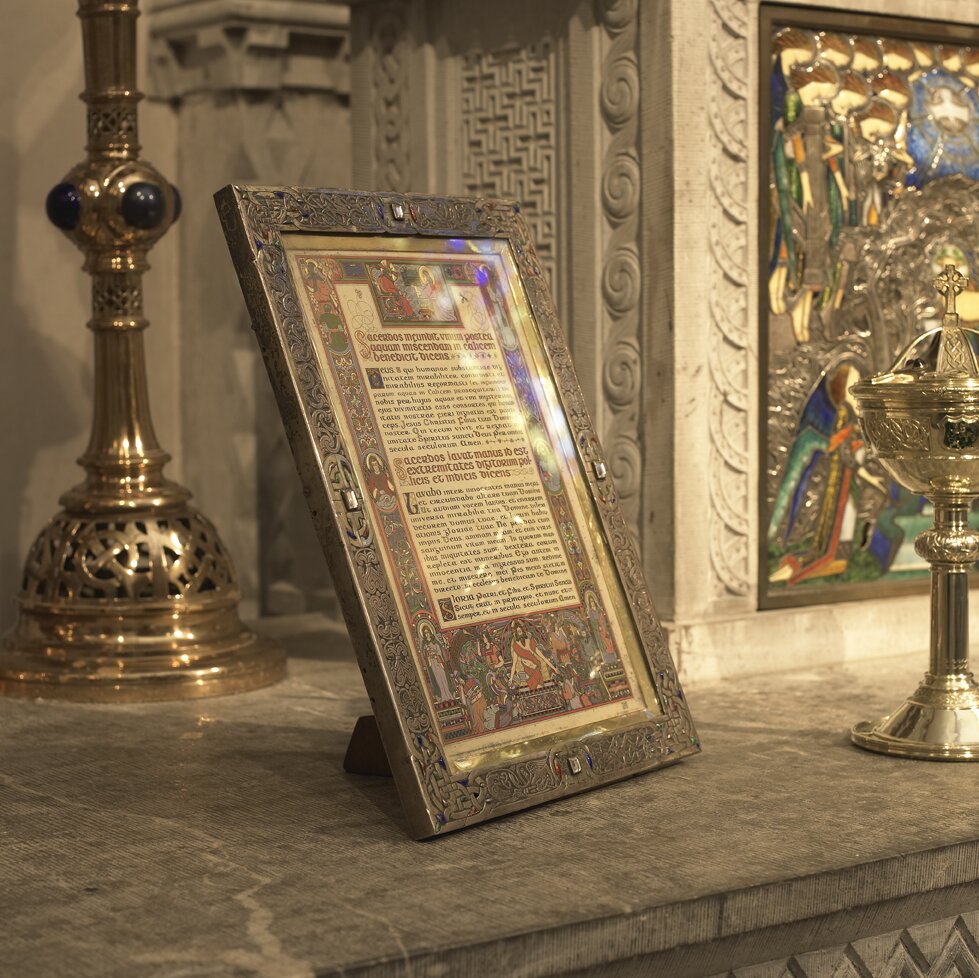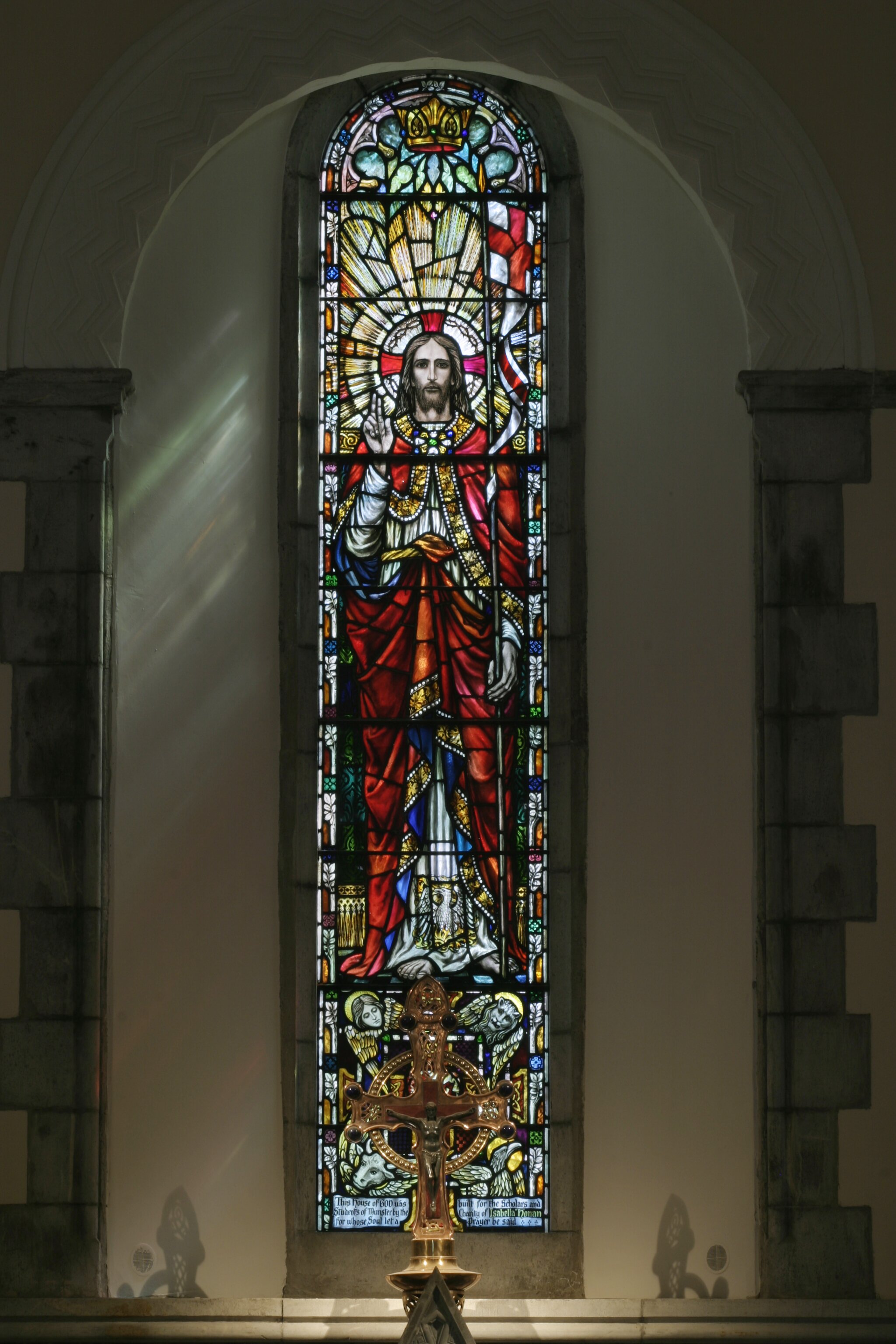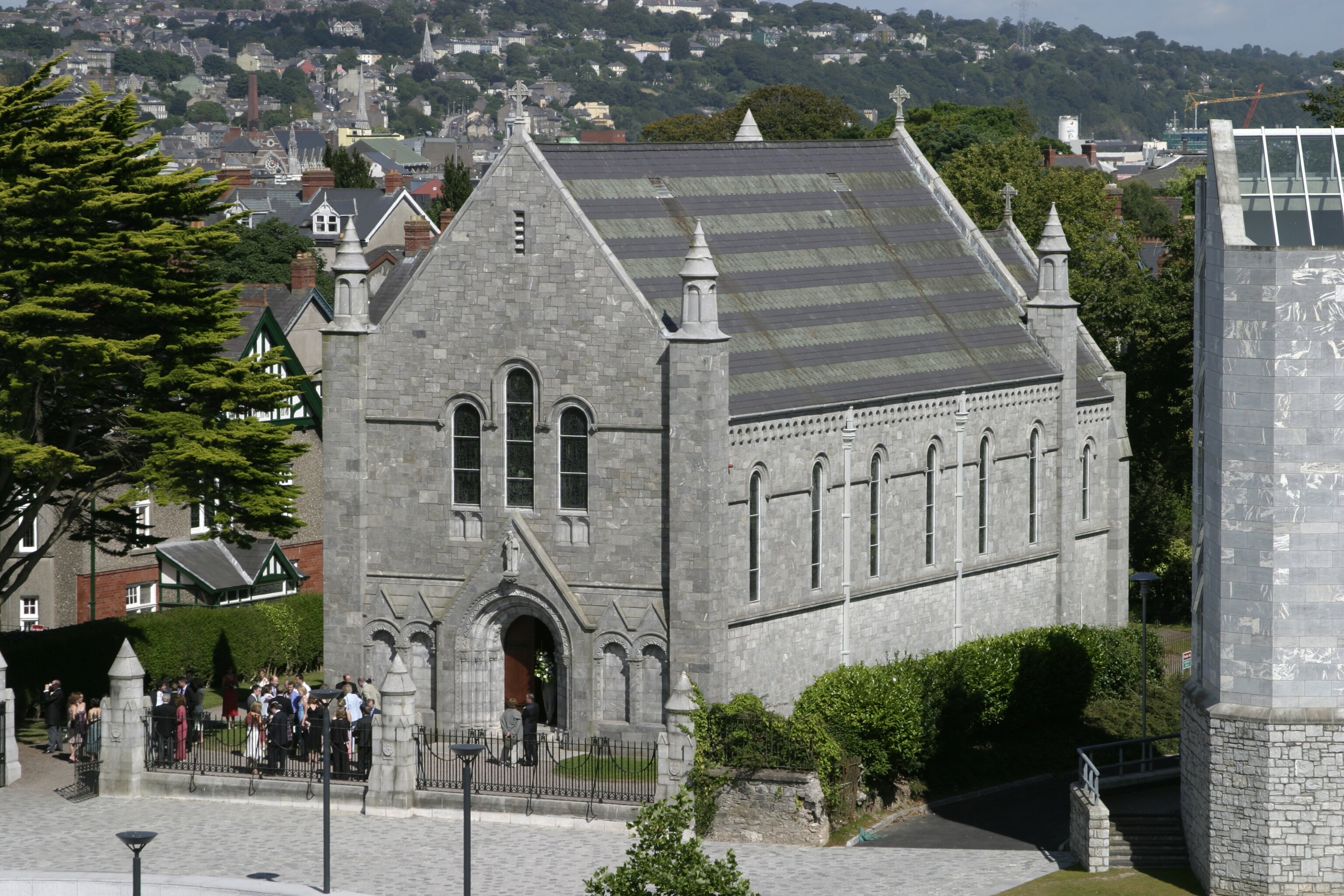 Weddings:
For all wedding enquiries please telephone Yvonne at +353 (0)21 490 30 88 or Email:
TIME WHEN THE CHAPEL IS OPEN
The Honan is open Monday to Friday from 8am to 8pm. It is open on Saturdays for weddings only.
During term there are Masses Monday to Friday at 1.05pm.
The Chapel is open for 12noon Mass only on Sundays during term.
TIME OF CEREMONY
As there are often a number of weddings on the day it is essential that each ceremony would start punctually. This is a courtesy to other couples who are being married on the day.
MUSIC & SINGING
You are welcome to provide your own musicians / singers. The chapel organ is available for your use.
FLOWERS
Florists should be informed that flower arrangements are to be made up beforehand and brought ready for placing.
Florists must supply their own pedestals for flower arrangements
Neither adhesive tape nor Pritt nor glue nor drawing pins is to be used for attaching bouquets to seats
Flowers are not to be placed in or attached to holy water font.
Candles or any other naked flame are not allowed outside the Sanctuary area. This is for Insurance and Health and Safety reasons.
NO CONFETTI…..please.
CHURCH FURNITURE
Under no circumstances should church furniture be moved.
PARKING
No car parking is provided. A designated space is provided for the bridal car. Entry is from Donovan's Road immediately below the Chapel, through the grounds of "Leeholme".
POST WEDDING INFORMATION
The Church Certificate of your marriage may be obtained by contacting the Honan Chapel office
(021) 4903088.